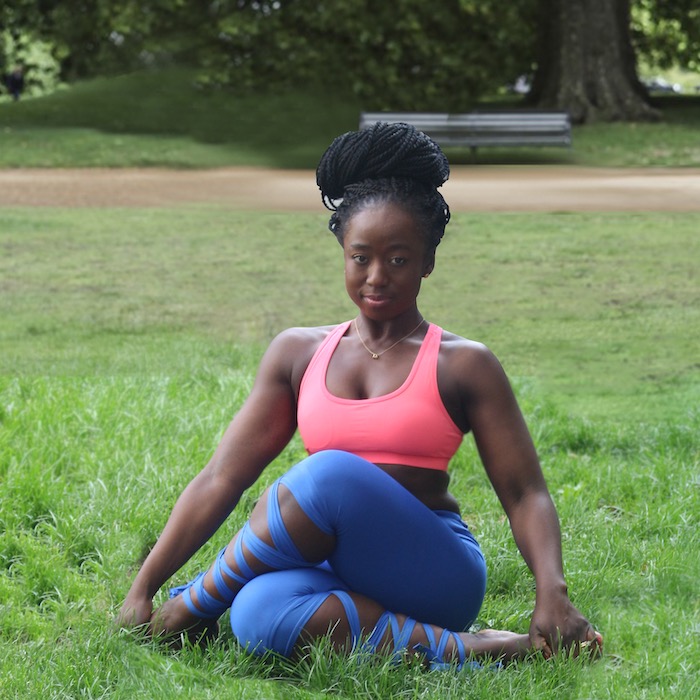 Meet Wasidah
Wasidah is a well-known NYC Holistic Health, Wellness Specialist. She brings 7+ years of experience in Personal Consulting and Community Programs and Workshops across Physical, Spiritual and Emotional Health & Wellness and excels in Workshop Development, Facilitation, Programming, Public Speaking, Outreach, Advocacy, Fundraising, Events, and Activities.
She is certified as a Sound Bath Practitioner with Sacral Sounds as well as a certified doula with Mama Glow, the National Black Doula Association, and The NAFSA Project School (a traditional Moroccan doula program). Additionally, she is a certified personal trainer and has a professional background in fashion, which includes a B.A. in Fashion Design and working as a stylist with Barneys, Saks Fifth Avenue, and Bloomingdale's.
She enjoys helping women and encouraging them to get healthy and stay healthy during pregnancy. Her combined backgrounds in fitness and fashion make her a unique and formidable partner for your childbirth journey. She is dedicated to keeping you fierce, well dressed, fit, and fabulous before, during, and after your pregnancy with a regimen of diet, exercise, meditation, shopping (!), and everything else you need to get pregnant naturally.
She also offers a wide range of services that can be used by any woman, pregnant or not.
"Becoming a doula has been very fulfilling. It has allowed me to protect other women when they are most vulnerable. It has also given me the opportunity to guide women back to their normal life after childbirth."
Wasidah's approach combines traditional Moroccan techniques with postpartum and fertility care. To find out more, please schedule a chat via the link on this page.