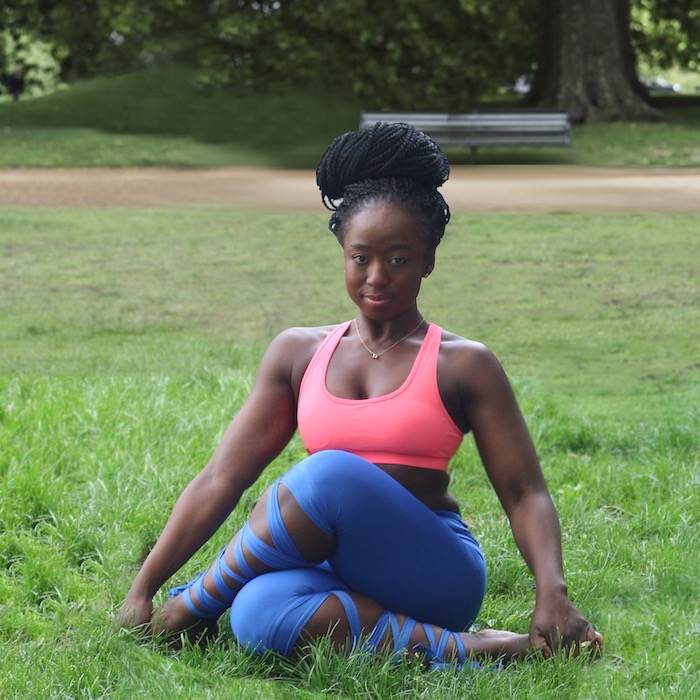 Meet Wasidah Francois
Wasidah Francois is a well-known NYC-based Holistic Health & Wellness Specialist. She was certified as a Sound Bath Practitioner by Sacral Sounds. She is also a certified as a doula by Mama Glow, the National Black Doula Association, and The NAFSA Project School (a traditional Moroccan doula program).
Additionally, she has a B.A. in Fashion Design and worked as a professional stylist with Barneys, Saks Fifth Avenue, and Bloomingdale's.
Wasidah enjoys working  with women and encouraging them to get healthy and stay healthy during pregnancy. Her combined backgrounds in fitness and fashion make her a unique and formidable partner for the childbirth journey. She is dedicated to keeping her clients fierce, well dressed, fit, and fabulous before, during and after pregnancy with a regimen of diet, exercise, meditation, shopping, and anything else needed during those transformative months.
Wasidah also offers a wide range of services for all people which include fitness, sound bath meditation and nutrition.
Some of her recent sound bath clients include:
Snapchat
LinkedIn
NYPD (New York Police Department)
United Talent Agency
Barnard University
Hollins University
The Bronx Collab
Villainess Boutique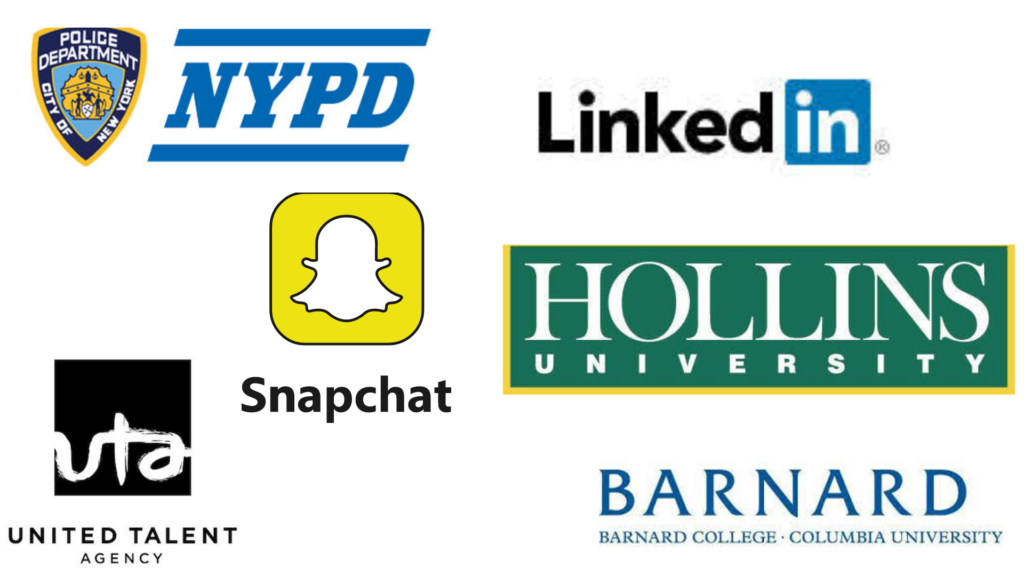 Some of her New York certifications include:
Women-Owned Small Business
Women's Business Enterprise
Women's Business Enterprise National Council
Minority & Women Owned Business Enterprise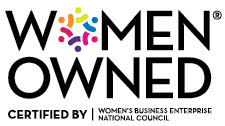 To find out more about the services Wasidah  offers, please contact to schedule: [email protected]